Product description
It provides proteins, fat, vitamins and monosaccharides, especially formulated for beekeeping with raw materials and non-transgenic additives (NON-GMO).
Mean analysis
Moisture
Crude protein
Crude fibre
Crude fat
Ash
Monosaccharides
6.8%
31.3%
1%
8.3%
4.73%
25.2%
The above values are on total material, they are provided as a guide and cannot be considered as contractual.
Instructions
Its mixture is recommended with high quality syrups, both in the reinforcing of the hive with a view towards winter and during the start of the queen's egg-laying period after winter.
Format
Bags of  5 Kg and 25 Kg.
Complete food. Especially indicated in periods of scarcity of nutrients, after its mixture with glucose syrups.
OTHER RELATED PRODUCTS
Maria Marcilla
2019-03-28T12:35:05+00:00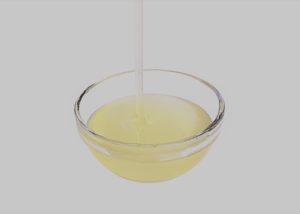 Aqueous solution of fructose (35%), dextrose, sucrose and other nutritive saccharides. Does not crystallise. Obtained from non-transgenic raw materials (NON-GMO).
Maria Marcilla
2019-03-28T13:19:07+00:00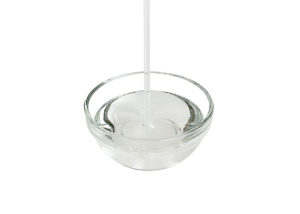 Purified and concentrated aqueous solution of nutritive saccharides that contains fructose, obtained from enzymatic hydrolysis of non-transgenic origin starch (NON-GMO).
Maria Marcilla
2019-03-28T12:42:22+00:00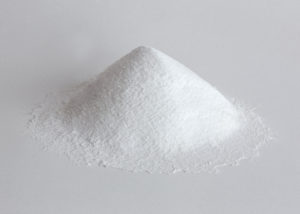 Glucosa purified, crystallised glucose, obtained from the hydrolysis of non-transgenic starch (NON-GMO).