From Spain and Portugal we give you
complete logistical service
DADELOS is a group of companies specialised in the agro-industrial sector.
Supplier of raw materials for the sectors of human food, animal feed, fertilisers and biostimulants for the fields, DADELOS provides international technical, manufacturing, sales and distribution services.



Personalised and rapid processing to more than 3.000 orders per year.
HISTORY
More than 20 years enhancing
knowledge for you

After more than 35 years for experience, Javier de Tomás creates Dadelos S.L., a company dedicated to human food.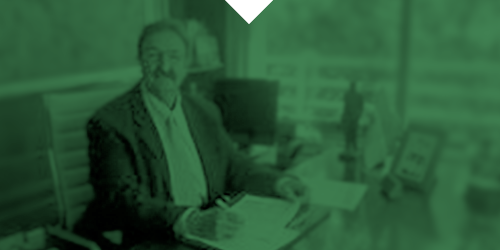 Two new units were created: animal and industrial feed.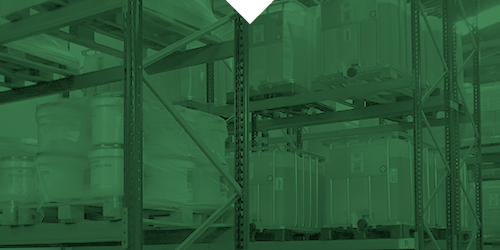 Dadelos Agricola was created as a specialist in animal feed.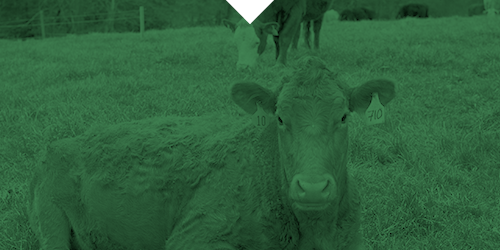 New facilities in Benifaio and opening of new offices in Valencia.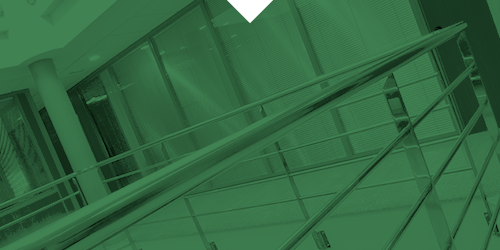 Obtaining of the ISO 9001:2008 certification. Implementation of a quality management system.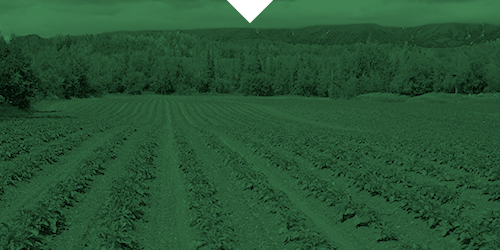 DADELOS AGRICOLA. Renews its Corporate Identity.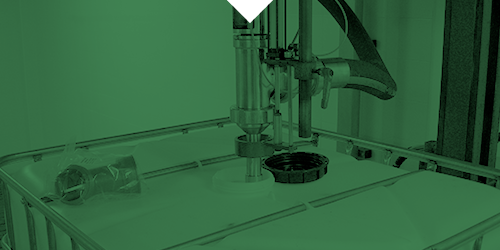 WHAT MOVES US
Providing value while being
faithful to our values
We are values
Service
Listening and integrating the needs of suppliers and clients, anticipating, planning and preventing.
Quality
We seek the best quality-price ratio, parametrising, controlling and guaranteeing the traceability of our products.
Proximity
We visit and listen to our clients in order to know and identify their needs.
Transparency
Transparency and honesty allow us to be a serious and professional company in a difficult environment.
Adaptation
We are in continuous evolution, adapting ourselves to the needs of each moment and seeking the best solutions for our value chain.
We are productivity
Identifying the needs of our clients.

Offering raw materials of the highest quality, with the best service, attention and control.

Getting our clients to be more productive and profitable.
We are research
We listen to the market, we conduct research and obtain valuable information.

We work with the best specialists, being actively involved in the improvement of the innovation and competitiveness of the sector
QUALITY
We guarantee optimum
traceability of the product
We are in continuous evolution, adapting ourselves to the needs of each moment and seeking the best solutions for our value chain.
Our final objective is to serve our clients with the maximum seriousness and quality possible at competitive prices. Seeking the maximum quality, we base ourselves on the UNE-EN-ISO-9001:2008 standard, certified since 2011, in order to maintain uniformity in the quality of all the work and services provided and also to provide us with mechanisms to detect deviations in these objectives.
Our technical team is continually searching for new trends that provide value to our clients.
Thanks to the closeness that we have with the market, it is easy for us to locate the new needs and demands of the clients. We transmit these needs to our suppliers or we look directly for the best solution to these needs. Dadelos Agrícola has the capacity of conducting continuous technological surveillance, analyses and field trials with the statistical results, carrying out personalised projects and feasibility studies, etc.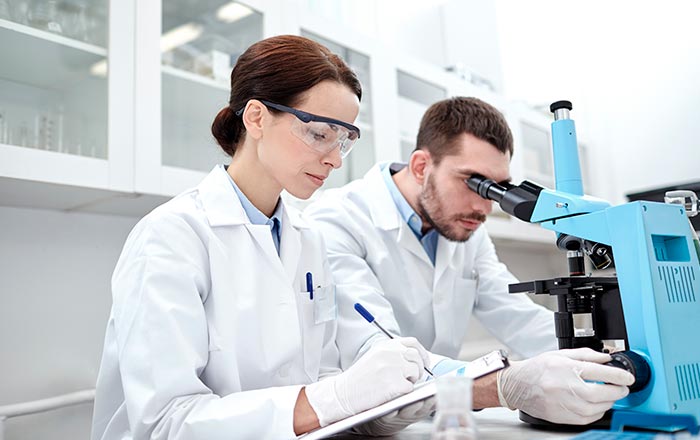 In Dadelos Agricola:
We have a 100% qualified multidisciplinary team; nutriologists, chemists, biologists,  agricultural engineers, experts in environmental sciences, veterinarians, …
We conducts tests with technological and university centres.
We formulate and prepare technical documentation (technical reports).
We conduct market surveys. Analysis and evolution.
We collaborate in the FEDNA tables.
We participate in associations: CESFAC, ACCOE, LONJA VALENCIA; and in projects of the Ministry.
We coordinated a project of Collaboration Challenges 2015, participating along with different enterprises, research and university centres in order to strengthen and know in depth the cultivation of Camelina, its coproducts (meal, cake, oil and husks) and its application in animal feed.
LIQUID PACKAGING MACHINES
Also in the service of 
human food
Dadelos Agricola has a Packaging plant for liquid products of high density and viscosity for the Human Food and Animal Feed. This plant carries out packaging work for third parties, being able to adapt to the needs of the clients.
The reception of the merchandise can be in bulk in tanks or in IBC of 1000 L, we have available bulk storage tanks that maintain the temperature of the product.
All our efforts are aimed at meeting the deadlines and the qualities marked by our clients.
The packaging plant has the capacity of packaging in thermosealed containers of 20-25 Kg, metallic or plastic drums of 200 to 280 Kg, IBC of 1000-1300 Kg. All are labelled and are placed on pallets according to the needs and are left prepared in our warehouses awaiting shipping.
The plant has the capacity to process more than 6,000 MT per year, it can produce daily more than 24 MT of finished product in 25-kg. containers.