OUR DNA 
More than 20 years enhancing knowledge for you.
DADELOS AGRÍCOLA is much more than a commercial company. It is an organization specialised in contributing added value, excited about technical sales, in which new raw materials are located, in which it knows its products in depth and in which other new products are created, continuously innovating in order to incorporate its advances to the animal feed industry.
With a highly specialised team of persons and facilities, DADELOS AGRICOLA reaches where others do not.
We work for you, searching out the best raw materials
Each animal species has its own nutritional requirements. At DADELOS we know this and therefore we work seeking the best raw materials and specific products for the different stages of the production cycle, guaranteeing the best traceability from the origin of the raw materials.
Always at the forefront in beekeeping nutrition and feed.
The particularities of bees and beekeeping production requires the development of specific products that guarantee the provision and assimilation of the nutrients present in the foods. For this reason, DADELOS AGRICOLA provides raw materials specifically formulated to achieve complete and quality nutrition, allowing the beekeeper to prepare the food according to their needs, objectives and time of year.
We have our own formula for innovating.
Doing it along with you.
It is not enough for us to rely on the best professionals, the best facilities, laboratories and the latest technology. In addition, we have a philosophy of working along with the client. Elbow to elbow.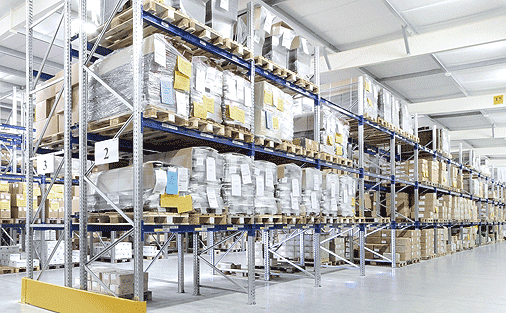 Own laboratories and factories with the best equipment possible.
In order to achieve the best raw materials, to contribute real value to animal feed, it is of vital importance to have ideal facilities. We have two factories with 13.500 m2, our own laboratory with UHPLC (Ultra High Preassure Liquid Cromatography), new offices in Valencia and warehouses that allow us to manage 80,000 MT and formulate and manufacture 8 million litres per year.