Product description
Wheat gluten. Natural NON-GMO wheat protein obtained by wet milling, characterised by high viscoelasticity in its hydrated form, with a high level of protein.
Mean analysis
Moisture
Crude Protein
Crude Fat
Starch
Sugar
Ash
8%max.
79-77% min.
6%
10%
1%
1%
The above total material values are provided as a guide and cannot be considered as contractual.
Properties and instructions
High water absorption.
Stable in sterilisation, helps to improve the physical presentation of feed.
Viscoelastic.
Rich in glutamic acid.
It is especially recommended for the manufacturing of granulated feed for suckling pigs, for the quality of the pellets and its good texture as well as for its nutritional properties, since it provides highly digestible protein. In addition, it is valued as an excellent source of glutamic acid, being an excellent source of protein for milk replacers. It is generally incorporated at 3 to 5%.
In fish feed, it is a source of digestible protein that contributes to the improvement of the sediment in water thanks to its properties. Its inclusion at 5-10% facilitates extrusion and reduces the form of powder and fine particles.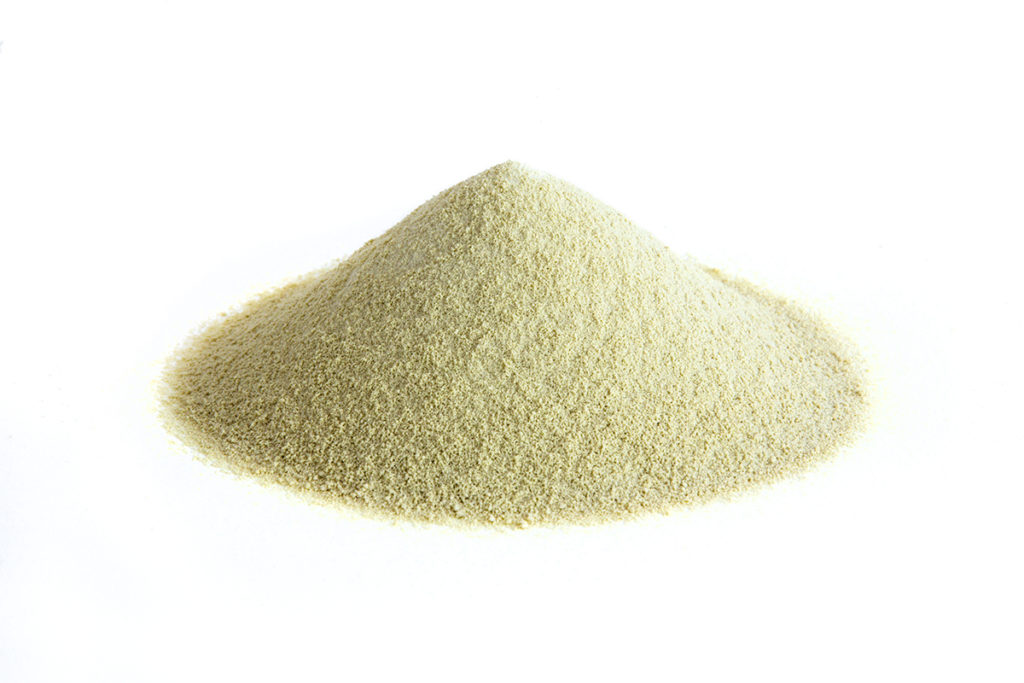 OTHER RELATED PRODUCTS
Maria Marcilla
2017-08-22T11:10:19+00:00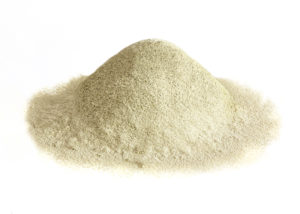 Potato protein obtained after the separation of the starch.