Product description
Mixture of glucose syrups with high content of mono and disaccharides, which provides elevated assimilation energy. NON-GMO product.
Mean analysis
Appearance
Humidity
Saccharides
– Monosaccharides
– Disaccharides
Viscosity
Transparent and little viscous liquid
39%
60%
28.77%
21.46%
50 cP approx.
The above values are on total material, they are provided as a guide and cannot be considered as contractual.
Properties and instructions
Homogeneous product with a stable composition, manufactured from noble raw materials (without subproducts).
Unic 600 is an energy contribution with great sweetening power that increases palatability of feed and therefore the intake. It is indicated in ruminants and monogastric animals (consult data sheet and brochures) and during all productive periods, especially in peripartum and heat stress situations.
Format
Bulk (cisterns), containers (IBC) of 1.300kg and drums of 260kg.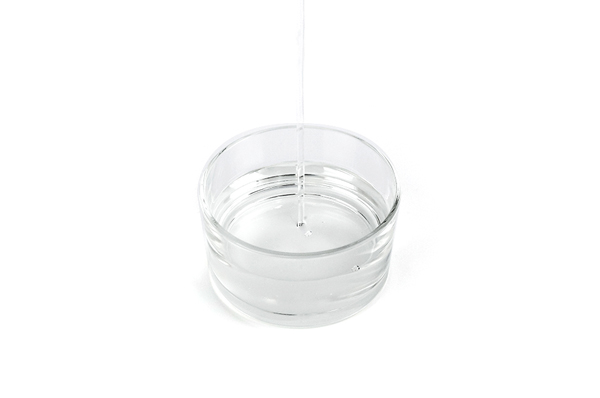 OTHER RELATED PRODUCTS
dadelosagricola
2019-06-20T09:47:36+00:00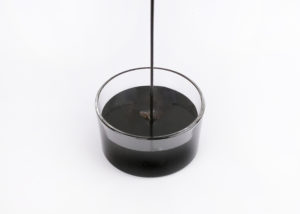 Liquid and balanced formula with saccharides and protein.