Product description
Liquid and concentrated protein for ruminants. NON-GMO product.
Mean analysis
Appearance
Humidity
Crude protein
Betaine
Crude fat
Density
Viscosity
Viscous dark liquid
32-36%
40-43%
17.4%
1.2%
1.25 kg/m3
132 cps
The above values are on total material, they are provided as a guide and cannot be considered as contractual.
Properties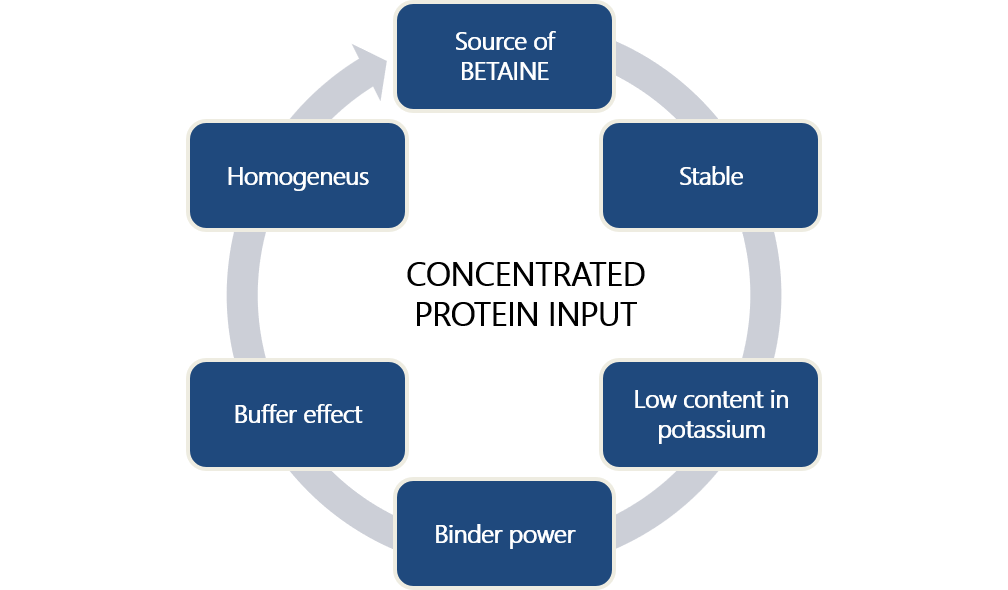 Format
Bulk (cisterns) and containers (IBC).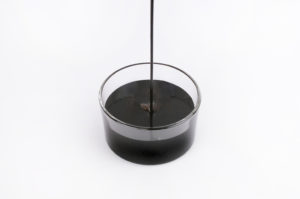 OTHER RELATED PRODUCTS
Maria Marcilla
2017-08-22T11:14:28+00:00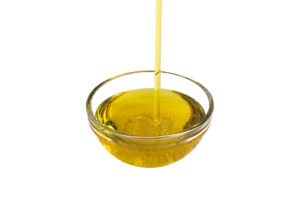 An oil rich in omega 3 and 6, extracted from the seeds of Camelina sativa. National production. NON GMO.