Product description
Liquid Feed for ruminants. It adds different protein sources and different sugars (mono, di and polysaccharides) which stimulates ruminal flora growth, improving digestion of fiber and microbial protein synthesis. NON-GMO product.
Mean analysis
Appearance
Taste
Humidity
Crude Protein
Crude Fat
Sugars
Betaine
Density
viscous dark liquid
no bitter
32-35%
20.5%
0.6%
20%
8.5% approx.
1.25-1.35 kg/L
The above values are on total material, they are provided as a guide and cannot be considered as contractual.
Properties and instructions
Balanced formula of sugars and protein with different assimilation speeds to optimize the function of ruminal flora.
The contribution of sugars maintains blood glucose levels and decreases ketosis and acidosis problems.
The betaine content improves hepatic function and helps to maintain hydroelectrolytic balance, specially in heat stress periods.
Format
Bulk (cisterns), containers (IBC) of 1.300kg and drums of 260kg.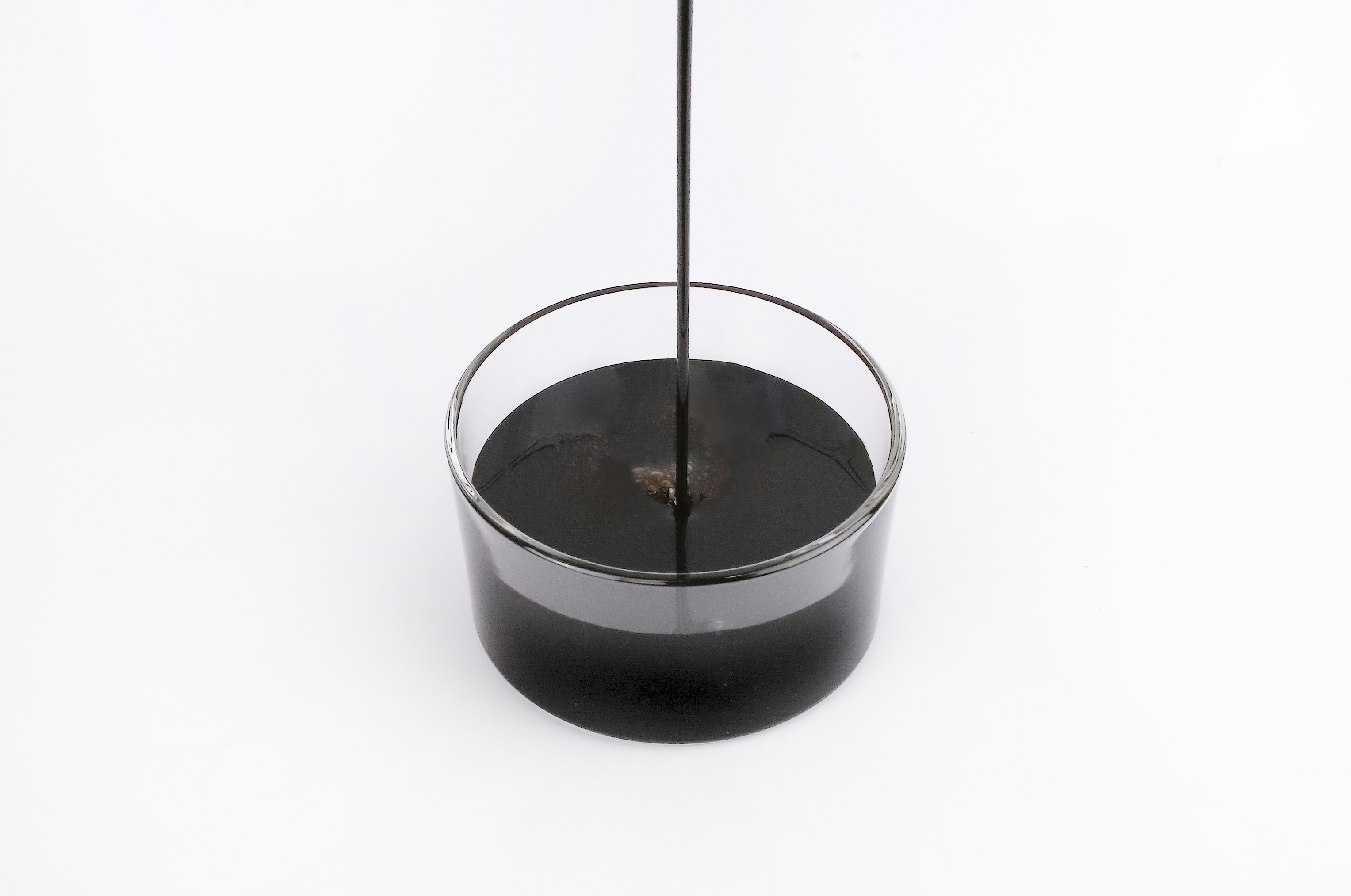 OTHER RELATED PRODUCTS
Maria Marcilla
2017-08-22T11:14:28+00:00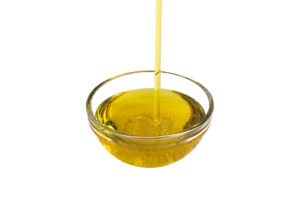 An oil rich in omega 3 and 6, extracted from the seeds of Camelina sativa. National production. NON GMO.