Product description
A source of non-protein nitrogen (NPN) based on feed-grade urea. It has 256% of Equivalent Gross Protein. Its exclusive encapsulation technology allows synchronising the degradation of the carbohydrates and the release of NPN, maximising microbial protein synthesis in the rumen.
Properties and instructions
Gradual release, which favours getting optimum advantage from the urea, maximising the microbial synthesis.
Security, minimum risk of intoxication due to uraemia.
Frees space in the formula, allowing the inclusion of greater proportions of forage and/or sources of energy.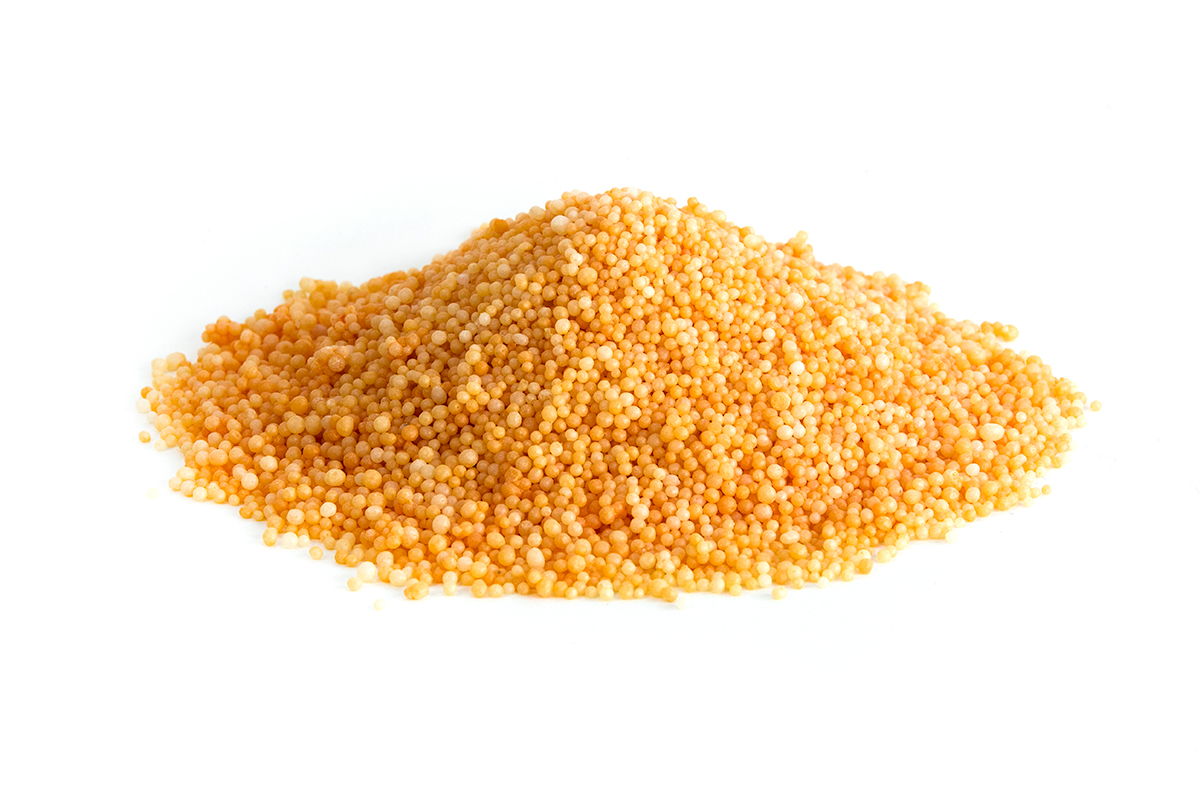 OTHER RELATED PRODUCTS
Maria Marcilla
2017-08-22T08:44:52+00:00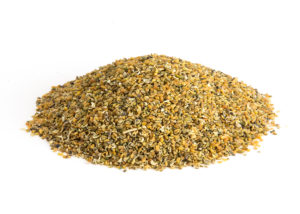 A product obtained after the extraction of mucilage of guar seeds Cyamopsis tetragonoloba (L.) taub.
Maria Marcilla
2019-01-11T13:10:33+00:00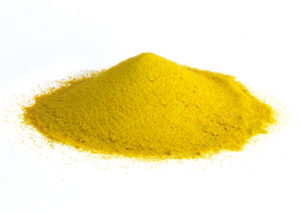 Digestible insoluble protein extracted from corn grain. NON GMO.