PROTE-IN HP55 (insect meal)
Product description
Protein flour obtained from the degreased black soldier fly (BSF) larva.
Mean analysis
Moisture
Crude Protein
Fiber and carbohydrates
Crude Fat
Ash
Crude Energy
8%
55%
19%
12%
6%
22,9 MJ/kg
The above values are on a total amount, they are provided as an indication and can not be considered as contractual.
Properties and Indications
Prote-in HP55 comes from the dehydration and subsequent grinding of the Hermetia illucens (BFS) larva, which has been fed strictly following the regulations established bythe European Union Regulation 2017/893 of May 24, 2017.
This product is rich in highly digestible protein and it has all the nutritional components that complement the diet of aquaculture, pet-food and fur animals.
Precautions and Storage
Store in a closed container, protected from dust and moisture.
Preferred date of consumption: 1 year after its date of manufacture.
Packaging: Big Bags (600l)- 420 kg, big bags (1000l)- 700 kg and bag the 25 kg.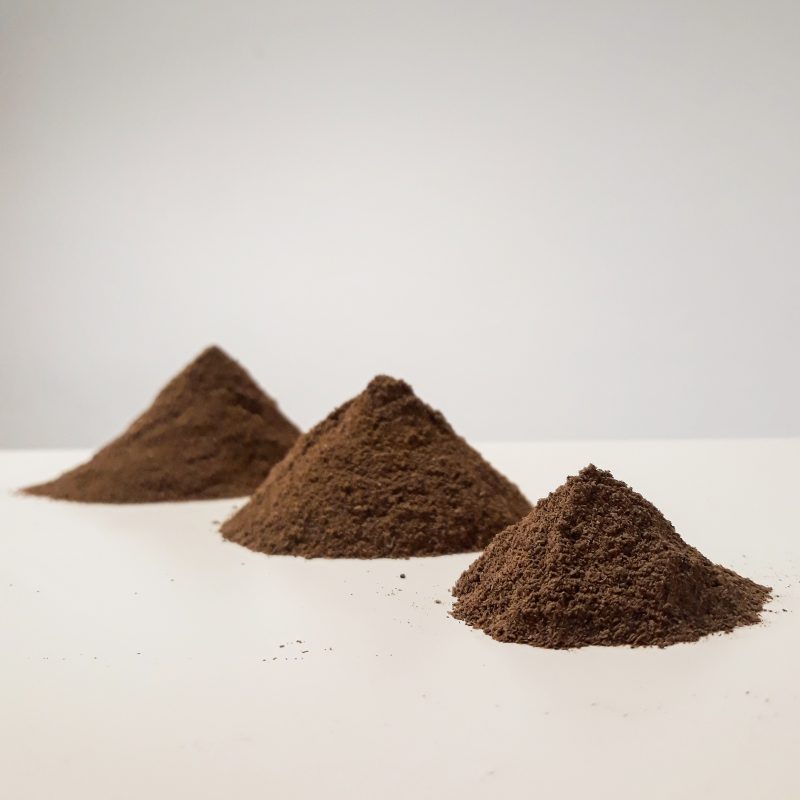 Rich in highly digestive protein
OTHER RELATED PRODUCTS
Maria Marcilla
2020-04-24T11:57:54+00:00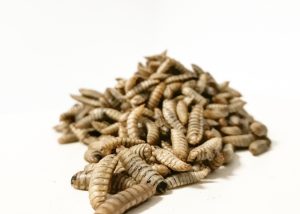 fresh frozen larva obtained from the biotransformation of plant material by the black soldier fly.