Product description
Potato protein obtained after the separation of the starch.
Mean analysis
Moisture
Protein
Fat
Ash
Particle size > 45 microns
8% max.
77% min.
5%
3%
2% max.
The above values are on total material, are approximate and cannot be considered as contractual. If you need more information, you don't hesitate asking us the data sheet.
Properties and instructions
High content in essential amino acids of excellent digestibility.
Thanks to the size of its particles, it offers very good suspension properties.
Moderate iron content.
Incorporation in milk replacers in concentrations of 2-5% in calves, and in rearing and young animals of 4-8%.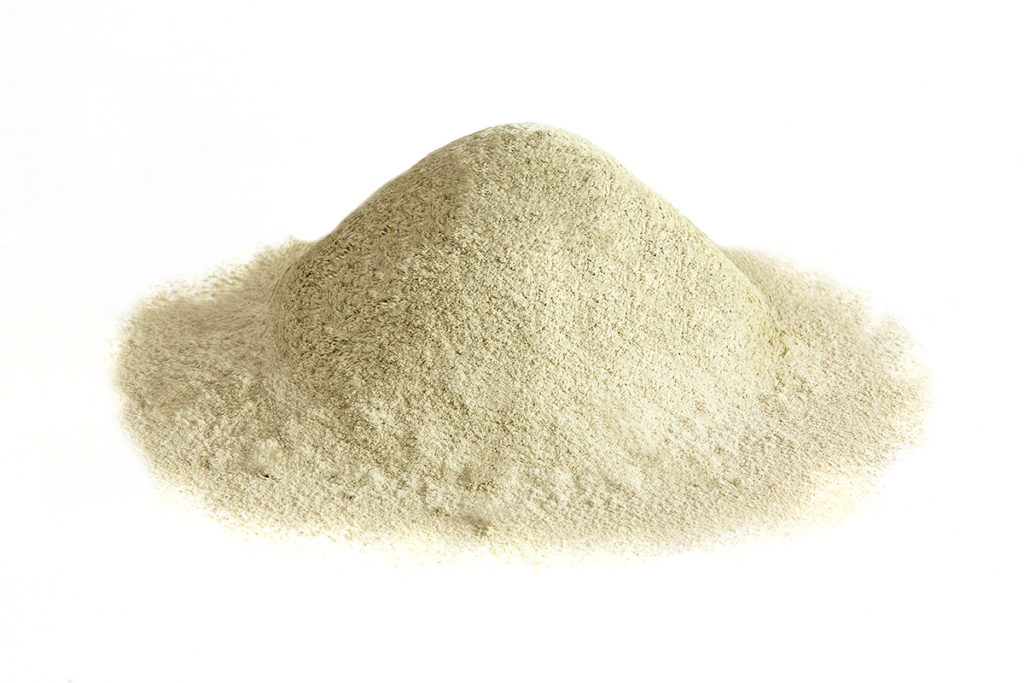 LOW LEVELS OF GLYCOALKALOIDS (SAPONINS)
OTHER RELATED PRODUCTS
Maria Marcilla
2020-04-23T08:52:37+00:00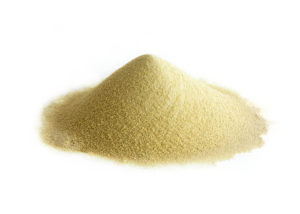 Highly concentrated protein extracted from yellow peas by a wet milling process.
Maria Marcilla
2020-04-23T08:43:09+00:00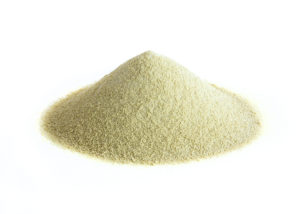 NON-GMO wheat gluten with a high level of protein and high viscoelasticity in its hydrated form.