Product description
Dicalcium phosphate dihydrate of mineral origin.
Mean analysis
Total phosphorous (P)
P soluble in citric acid 2% (como % de P total)
Insoluble ash (in HCl)
Calcium
Moisture
Density
18.5% min.
95-98%
<1%
26% min.
1.6%-2.5% max.
0.7-0.8 g/ml
The above values are on total material, they are provided as a guide and cannot be considered as contractual.
Complies with Directive 2002/32/CE, on undesirable substances in animal feed and Regulation (EC) 574/2011 on maximum levels of undesirable substances.
Properties and instructions
PHOSBIC® is composed of a orthophosphate of great biological assimulation, due to the following characteristics:
The quality of the original phosphoric rock ensures a low content of insoluble substances.
Its low temperature production avoids the formation of biologically non-assimilable meta and pyrophosphates.
Its crystallization ensures a high degree of purity.
Having a low acid pH avoids its reacting with other ingredients present in the ration.
Format
Bag of 25kg (Pallet of 1050 Kg).
Big-bags of 750 Kg.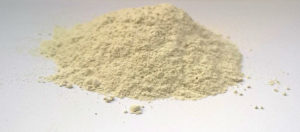 Very low levels of insolubles. Phosphate of great assimilation.
OTHER RELATED PRODUCTS
Maria Marcilla
2018-02-15T09:35:25+00:00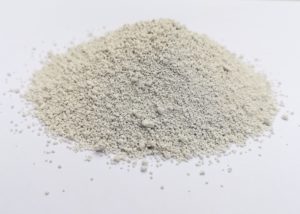 Mono-Dicalcium phosphate dihydrate of mineral origin.