Product description
Mono-Dicalcium phosphate dihydrate of mineral origin.
Mean analysis
Total phosphorous (P)
P soluble in citric acid 2%
Insoluble ash (in HCl)
Calcium
Moisture
Density
21,5% minimum
98%
<1%
26-28%
2% maximum
0.7-0.8 g/ml
The above values are on total material, they are provided as a guide and cannot be considered as contractual.
Properties and instructions
PHOSBIC® is composed of a orthophosphate of great biological assimulation, due to the
following characteristics:
● The quality of the original phosphoric rock ensures a low content of insoluble substances.
● Its low temperature production avoids the formation of biologically non-assimilable meta
and pyrophosphates.
● Its crystallization ensures a high degree of purity.
Package
Big-Bags of 1.000Kg
Bulk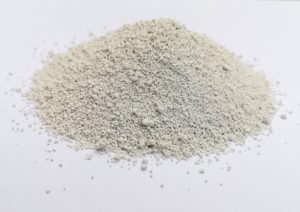 Very low levels of insolubles. Phosphate of great assimilation.
OTHER RELATED PRODUCTS
Maria Marcilla
2017-08-22T08:44:52+00:00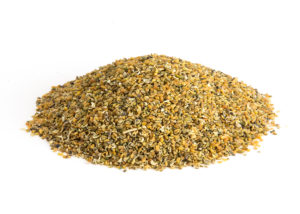 A product obtained after the extraction of mucilage of guar seeds Cyamopsis tetragonoloba (L.) taub.