Product description
A highly concentrated mixture of essential oils designed and prepared for any type of farm animal and pets, which can be considered as a multi-purpose flavouring agent given that it not only improves the taste of the food, but also works to stimulate naturally the digestion of the nutrients.
Mean analysis
Appearance
Moisture
Fat
– Eucaliptol
– Carvacrol
– Timol
Silicon dioxide
Citric acid
Powder
2,5% max.
5,5% max.
3%
2%
0,5%
5-10%
0-5%
Liquid
1,5% max.
5,5%
3%
2%
0,5%
5%
The above values are on total material, they are provided as a guide and cannot be considered as contractual.
Properties and instructions
Highly palatable
Antioxidant action
Anti-bacterial
Anti-inflammatory
Natural stimulant of the defences
Strengthens the productivity by improving animal health and reduces costs in food and treatments.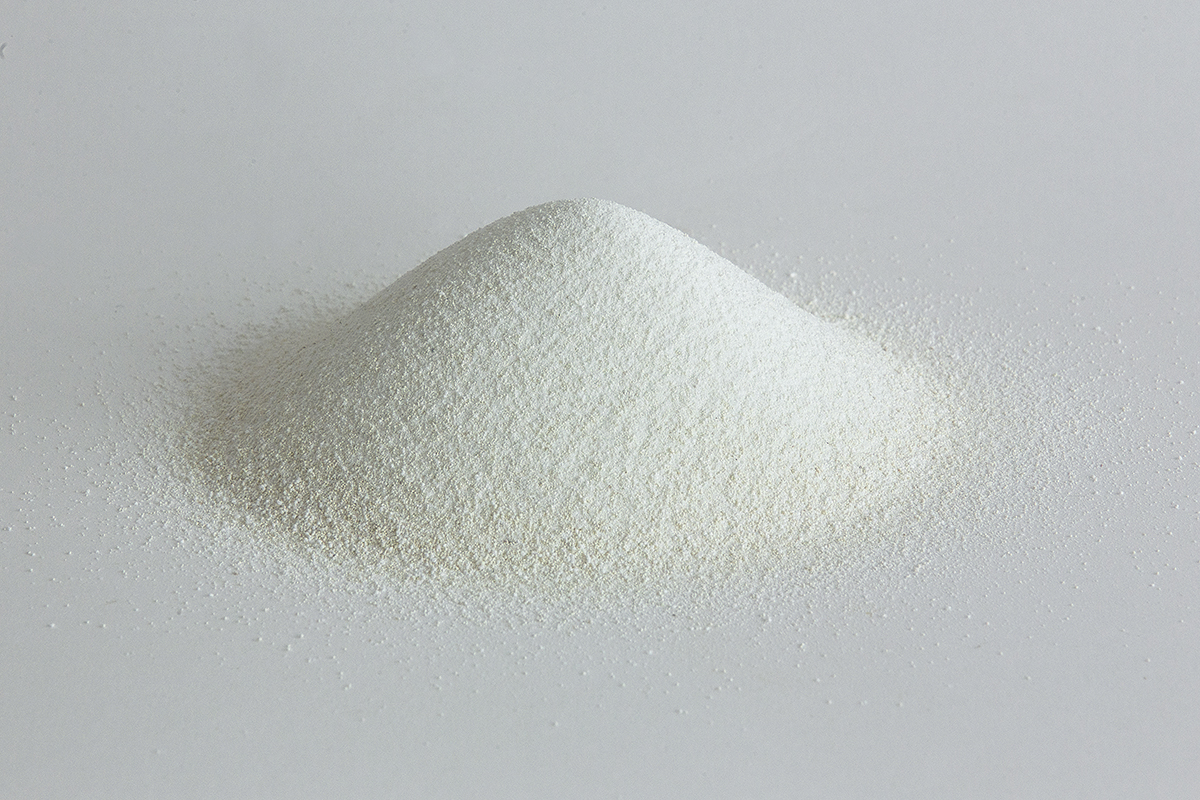 PHARMACEUTICAL QUALITY.
PURITY >95%
OTHER RELATED PRODUCTS
Maria Marcilla
2017-08-22T11:14:28+00:00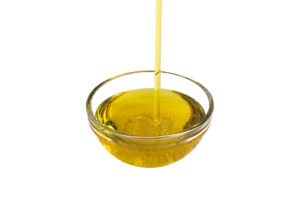 An oil rich in omega 3 and 6, extracted from the seeds of Camelina sativa. National production. NON GMO.