Maltodextrins – Glucidex 19 IT
Product description
Mixture of nutritive saccharides, obtained by moderate enzymatic hydrolysis from corn starch, purified and spray dried.
Product obtained from NON-GMO corn.
Mean analysis
Humedad
Dextrosa equivalente
Tam. de partícula > 40 micras
Glucosa
Disacáridos
Polisacáridos superiores
5% máx.
18-20
>95% del producto
1% sms
5% sms
94% sms
The above values are on total material, they are provided as a guide and cannot be considered as contractual.
Properties and instructions
Its nutritional and technological advantages are multiple and allow GLUCIDEX® to be beneficial both in animal feed and in veterinary specialities.
GLUCIDEX® is ideal for very young animal feed because it provides intermediate energy between the starch and the glucose, with:
Its digestibility being greater than that of starch.
Its digestion being slower than dextrose or simple sugars of the lactose and sucrose type.
GLUCIDEX®19, 21 y 29 are usually used in the formulation of feed for suckling pigs, using an incorporation to the feed between 5% and 10%.
Format
Bags of 25Kg (pallets of 600Kg).
Big-Bags of 800Kg.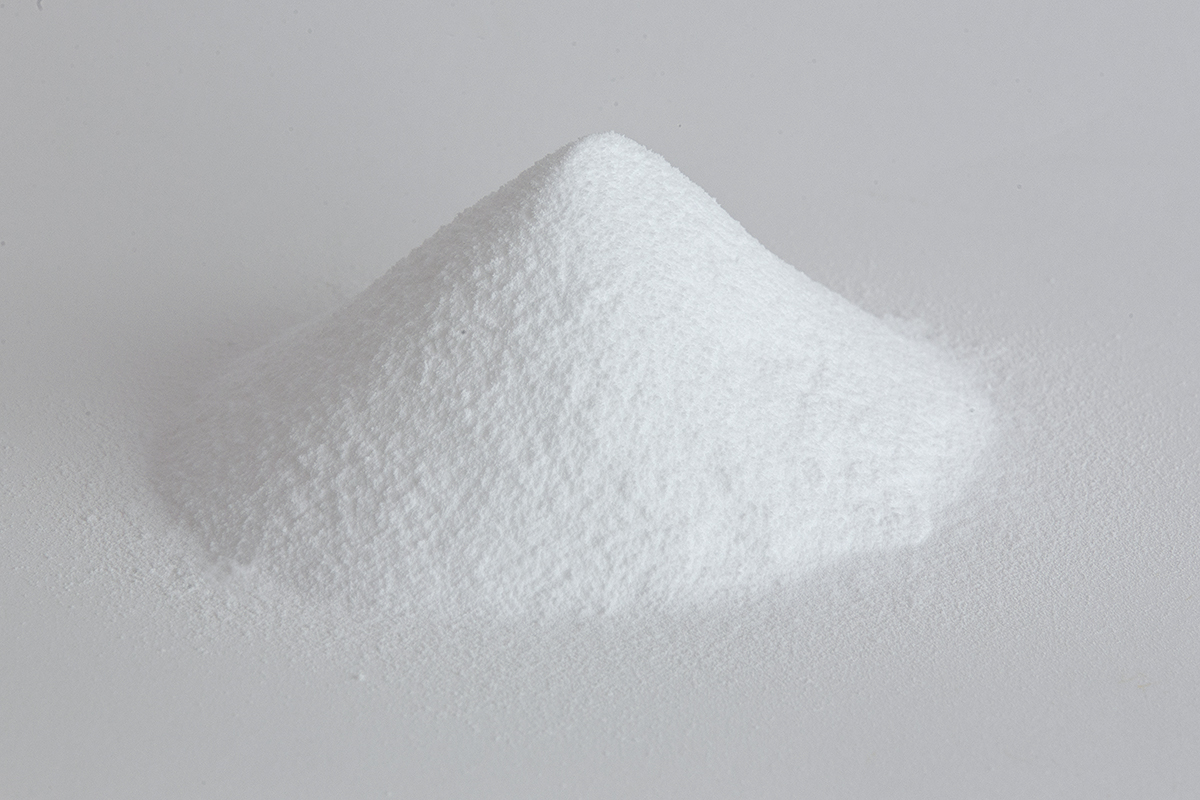 PROVIDES ENERGY OF SLOW ASSIMILATION
OTHER RELATED PRODUCTS
Maria Marcilla
2017-08-22T11:18:21+00:00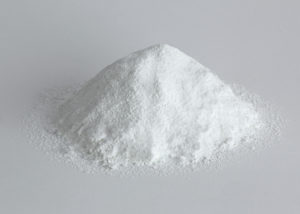 Starch extracted from maize grain NON-GMO
dadelosagricola
2017-08-22T11:26:08+00:00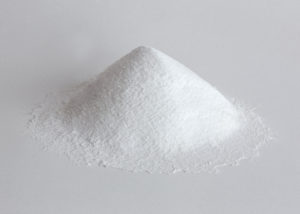 Powdered glucose, obtained after hydrolysis of starch of NON-GMO origin.