Product description
Pressed corn germ cake rich in protein and fat, NON-GMO. Product of the oil extracting industry, obtained by pressure from the transformed corn germ which preserves adhered parts of endosperm and the hull.
Mean analysis
Moisture
Protein
Crude fibre
Crude fat
Ash
The above values are on total material, they are provided as a guide and cannot be considered as contractual.
Properties and instructions
Corn bagasse can be used in the majority of the formulas. It has good granulation and facilitates, thanks to its high content of dry material, the incorporation of liquids.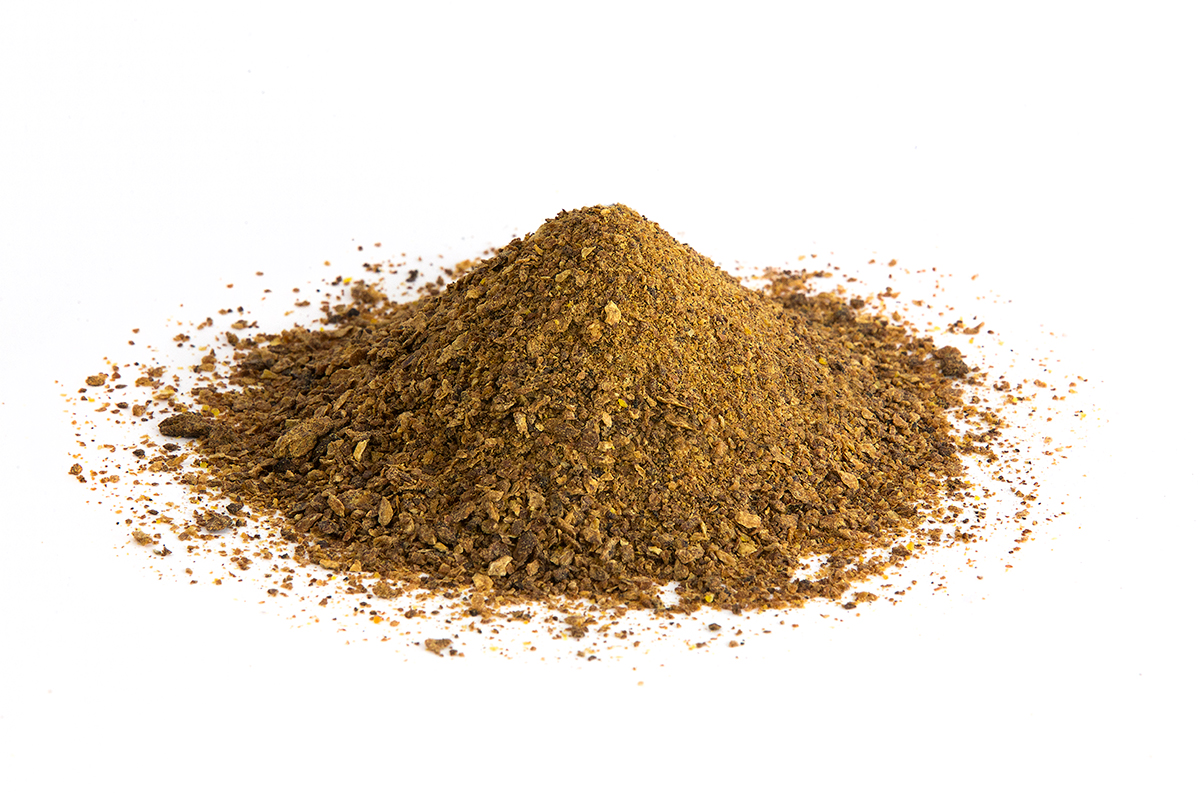 OTHER RELATED PRODUCTS
Maria Marcilla
2017-08-22T11:19:35+00:00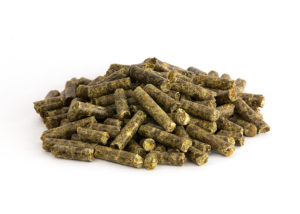 Co-product obtained by means of pressing orange and mandarin during the elaboration of juice.