Product description
Cellulosic fraction of the maize grain, rich in carbohydrates, easily digestible. Product of the manufacture of corn starch.
Mean analysis
Humedad
Proteína
Almidón
Grasa bruta
Fibra Bruta
13% aprox.
12% aprox.
25% aprox.
3% aprox.
7,5% aprox.
The above values are on total material, they are provided as a guide and cannot be considered as contractual.
Properties and instructions
The energy value of the pulp, balanced levels of starch, protein and fat and its excellent palatability allow its application in ruminants in percentages higher than 50%, competing with cereals.
It is used in monogastric, because of its starch level, fiber and low lignified fiber and low ash content. It is mainly valued in feed for sows.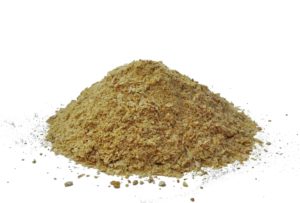 OTHER RELATED PRODUCTS
Maria Marcilla
2017-08-22T11:19:35+00:00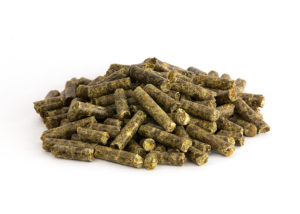 Co-product obtained by means of pressing orange and mandarin during the elaboration of juice.