Product description
Product obtained by extraction from the roots of Cichorium intybus L with high levels of inulin, of non-transgenic origin (NON-GMO) and with prebiotic effect.
Mean analysis
Appareance
Moisture
Sugar
Ash
Inulin
White powder
5%
< 20%
< 1%
> 80% (> 85% DMB)
The above values are on total material, they are provided as a guide and cannot be considered as contractual.
Properties and instructions
Inulin is a non-digestible carbohydrate, also called dietary soluble fibre, which mostly arrives intact to the colon, producing improvements in physiological functions, such as increase in the growth of beneficial bacteria in the gastrointestinal system.
It favours the growth of bifiobacteria, lactobacilli and certain products of butyrate and eliminates that of proteolytic bacteria such as Clostridium spp., Salmonella spp., and E.coli.
It stimulates the release of short-chain fatty acids (e.g., acetic, propionic and butyric) and of lactic acid during the fermentation process.
It improves the absorption of minerals such as calcium and magnesium.
It increases the activity of pancreatic amylase, but not of lipase, decreasing the accumulation of fat.
Of special interest in egg-laying poultry for its effects on the quality of the shell and productivity.
Format
Bags of 20 Kg.
Pallets of 1000 Kg.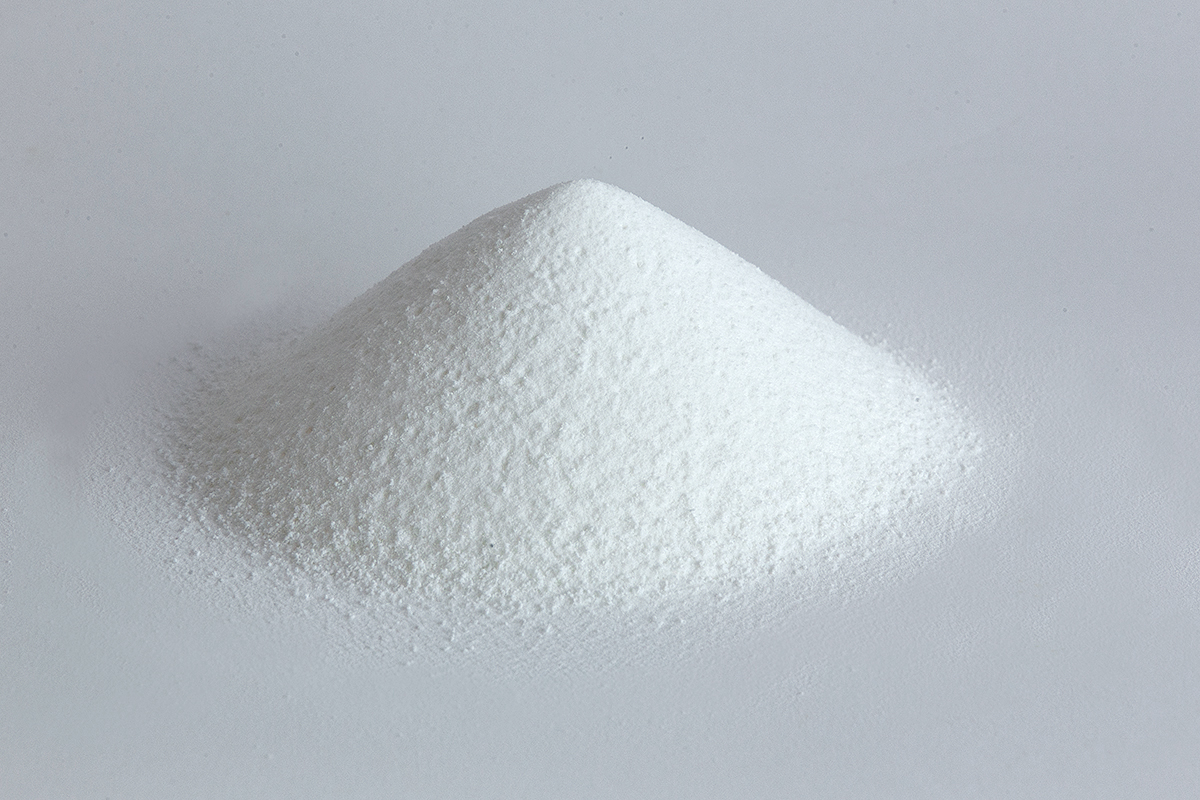 PREBIOTIC.
CALCIUM ABSORPTION IMPROVEMENT