Product description
A product obtained after the extraction of mucilage of guar seeds Cyamopsis tetragonoloba (L.) taub.
Mean analysis
Moisture
Crude Protein
Crude Fibre
Crude Fat
Ash
6.05%
53.75%
5.88%
6.53%
5%
The above values are on total material, they are provided as a guide and cannot be considered as contractual.
Properties and instructions
The thermal treatments undergone in the process of obtaining it ensure low levels of anti-nutritional factors and a high digestibility of the protein.
Guar flour is used for being:
A source of alternative protein
Fat content
Format
Big-Bags of 1000Kg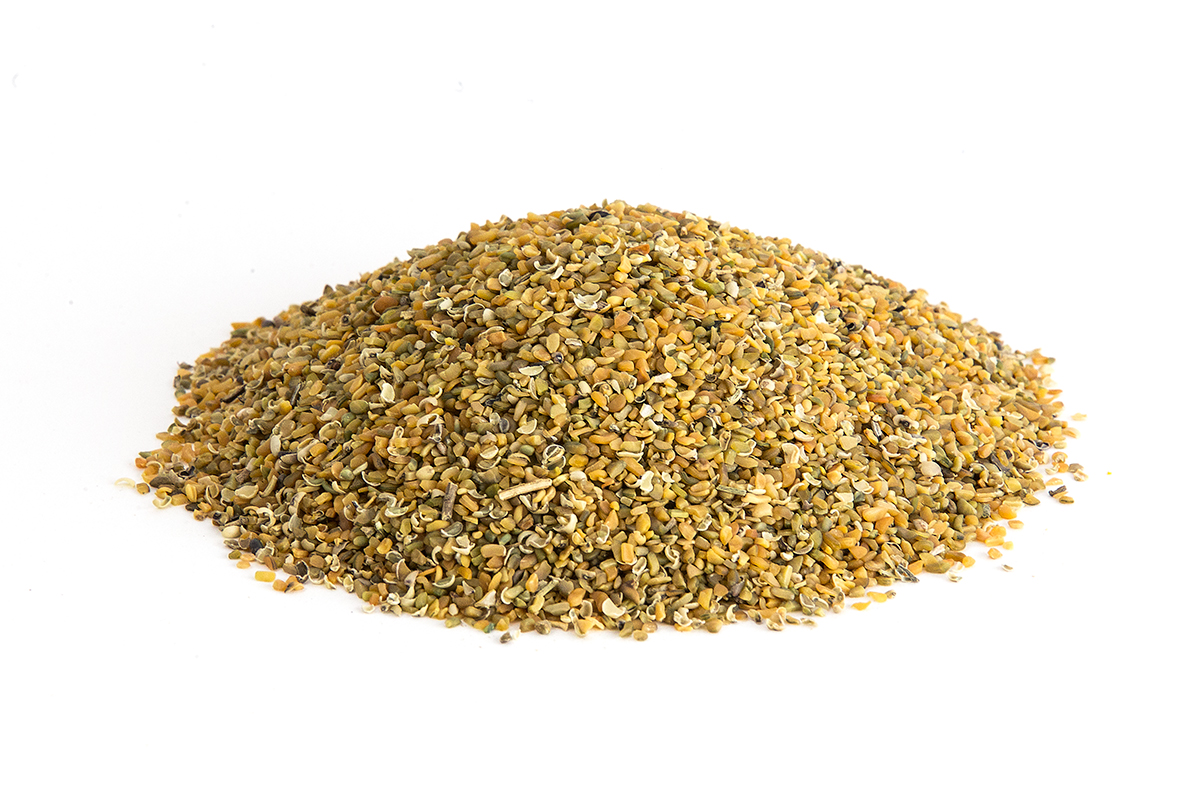 SOURCE OF ALTERNATIVE PROTEIN
OTHER RELATED PRODUCTS
Maria Marcilla
2018-02-15T09:35:25+00:00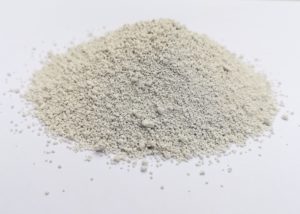 Mono-Dicalcium phosphate dihydrate of mineral origin.