Product description
Corn gluten feed. Fraction of corn composed mainly of fibre, and enriched with starch, soluble protein and oligoelements, obtained in the extraction process of the starch by wet milling. Prepared at low temperature in order to maintain its characteristics.
Mean analysis
Moisture
Protein
Starch
Crude fibre
Crude fat
Ash
10.8%
19.8%
20%
7.5%
3.7%
5.9%
The above values are on total material, they are provided as a guide and cannot be considered as contractual.
Properties and instructions
Gluten Feed results from the controlled association of two important fractions of corn:
Corn pulp which contains a significant amount of starch and where the fibre presents the advantage of being little lignified.
The maceration water that contains the soluble proteins of the corn and the (inert) lactic ferments developed during the very controlled fermentation of the soluble phase of the corn.
Recommended for all the species.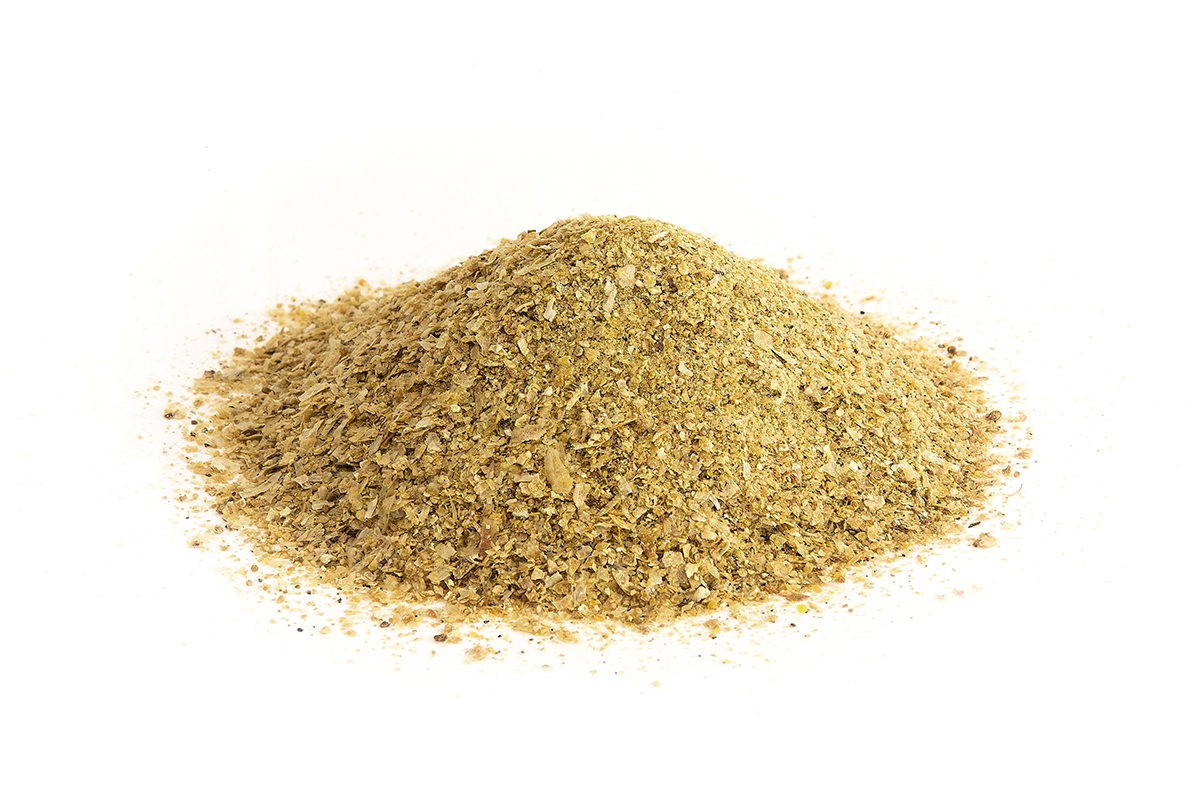 OTHER RELATED PRODUCTS
Maria Marcilla
2017-08-22T11:19:35+00:00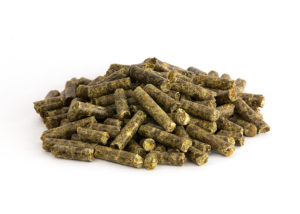 Co-product obtained by means of pressing orange and mandarin during the elaboration of juice.