Product description
Immunoglobulin concentrate from egg (IgY) specific per species.
Product range
Suckling pigs
Sows
Calves
Small ruminants
Petfood
Globigen Jump Start
Globigen Sow Start
Globigen Growth Start
Globigen Lamb Start
Globigen IC
Properties and instructions
The animals are born without immune protection and with an immature digestive system, for which reason the supply of antibodies through colostrum at birth is vital. This protection decreases rapidly before the immune system of the animal can be developed completely.
Therefore, the provision of immunoglobulins (Ig) is essential for an adequate and healthy development, ensuring the protection against the challenge of the most relevant pathogens. Powdered egg constitutes a natural and complete alternative since, in addition to containing essential nutrients, it is extremely rich in Ig by means of which the hens protect their progeny from the environmental pathogens.
The use of IgY, generated against specific pathogens depending on the target species, optimises the neutralisation of pathogens at the intestinal level, avoiding their adhesion to the epithelium and thereby preventing the development of the disease.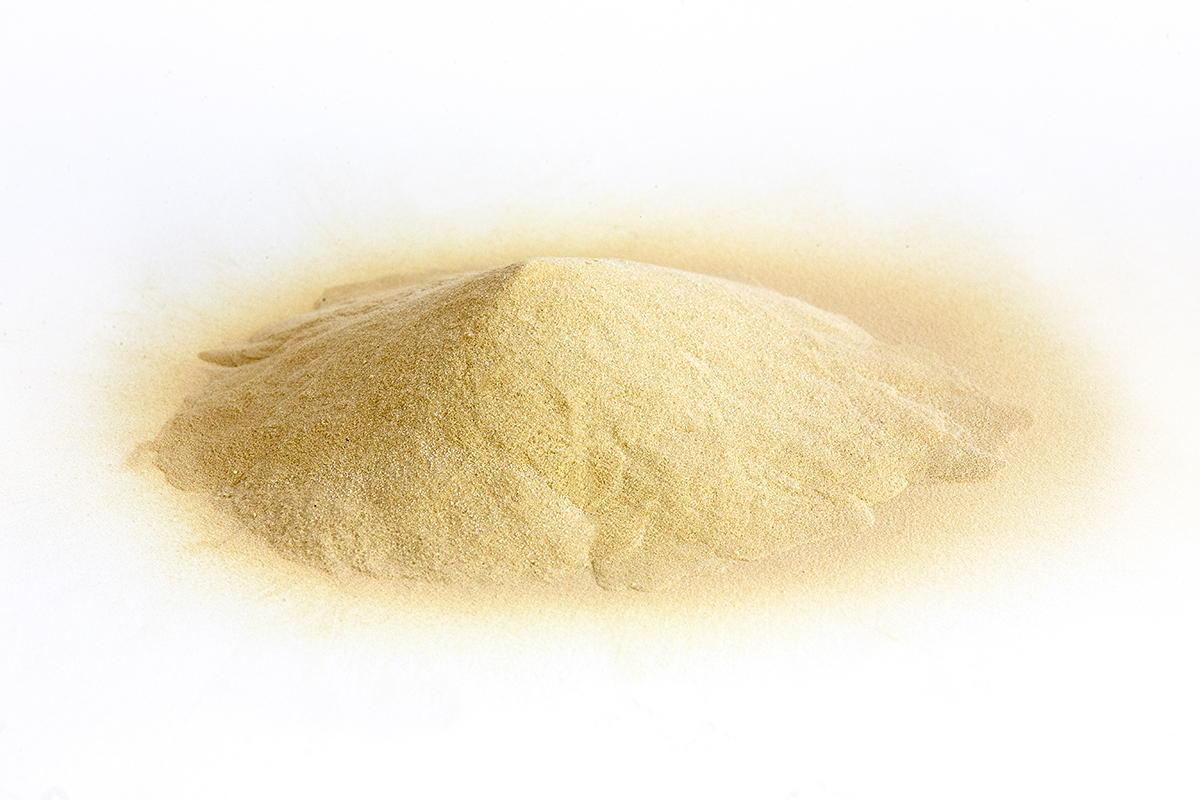 ESTRICT QUALITY CONTROLS
GREAT SPECIFICITY
OTHER RELATED PRODUCTS
Maria Marcilla
2017-08-22T11:09:36+00:00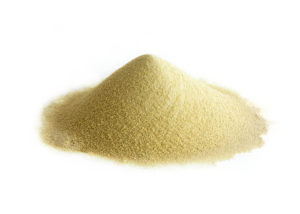 Highly concentrated protein extracted from yellow peas by a wet milling process.