Product description
Starch extracted from maize grain of NON-GMO origin by a wet-milling process.
Mean analysis
Moisture
Starch
Amylose
Amylopectin
Crude energy
14% max.
87%
25% (about  starch %)
75% (about  starch %)
3.650 Kcal/Kg
The above values are on total material, they are provided as a guide and cannot be considered as contractual.
Properties and instructions
The corn starch is a source of carbohydrates and therefore energy, with a high level of digestibility.
In calves it constitutes an excellent source of energy, given the high digestibility of the starch, reaching inclusions of the 10%.
Its capacity to modify and adjust the texture of the finished product makes it especially interesting in the manufacturing of pellets and croquettes. It is especially used in hypoallergenic formulas.
In aquaculture it is incorporate at a concentration of 3-15% depending on the formulation, allowing the improvement of the stability of the granules.
It is excellent for nutritional and veterinary specialities due to its white colour and neutral aroma, for its non-hygroscopic capacity and its compatibility with the majority of the additives, such as the oligoelements, vitamines, enzymes and antibiotics.
Format
Bag of 25 Kg in pallets of 1.000Kg.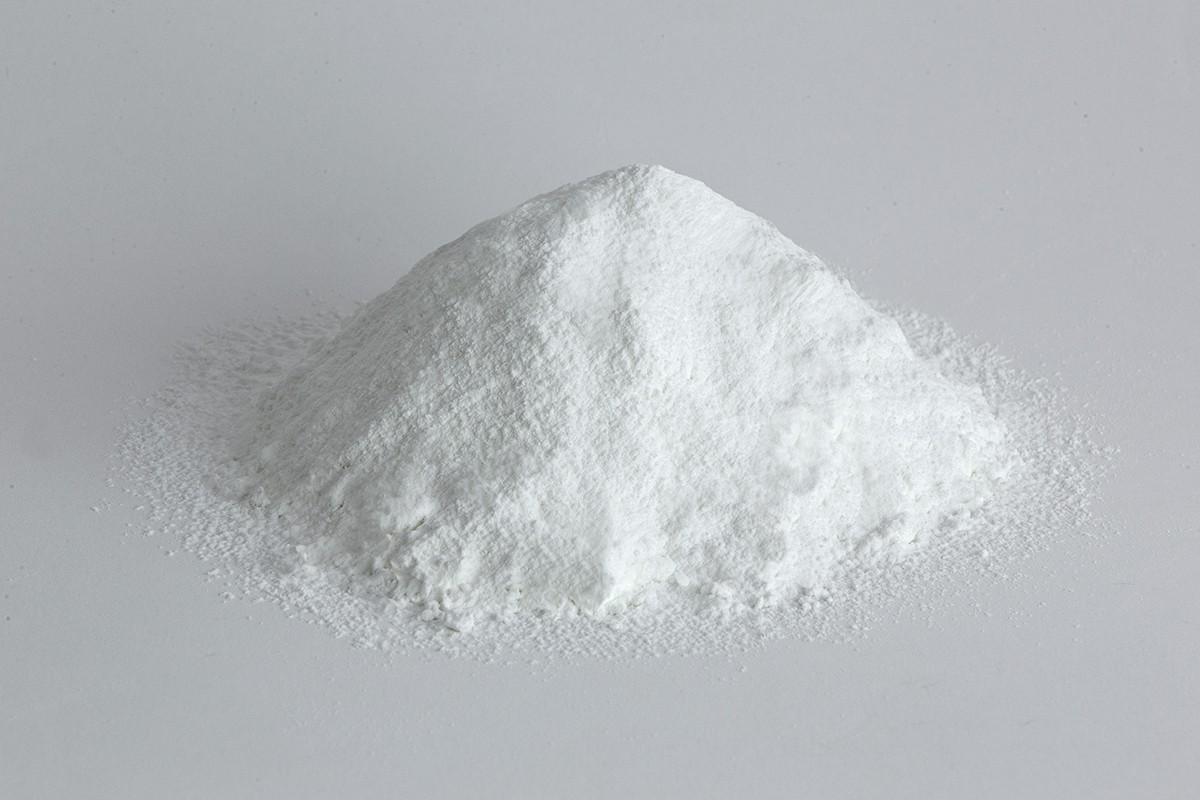 OTHER RELATED PRODUCTS
Maria Marcilla
2017-08-22T11:19:35+00:00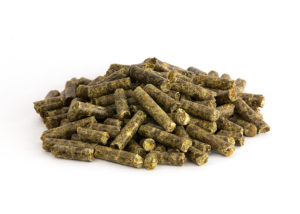 Co-product obtained by means of pressing orange and mandarin during the elaboration of juice.