Product description
Crude corn oil, obtained by pressing the corn germ NON-GMO.
Mean analysis
Moisture
Acidity (in oleic acid)
Fatty acids (about %fat)
– Palmitic acid
– Stearic acid
– Oleic acid
– Linoleic acid
– Linolenic acid
Vitamin E
0.5% max.
5g max./100g0
10-17%
1-3%
25-45%
45-60%
1%
45000 ppm
The above values are on total material, they are provided as a guide and cannot be considered as contractual.
Properties and instructions
Concentrated and easily digestible energy source, which has a functionality and nutritional contribution, particularly appreciated in animal feed.
High level of essential fatty acids (60%).
High levels of vitamin E, natural antioxidant.
Contribution of phytosterols, which are characterized by reducing the intestinal absorption of cholesterol.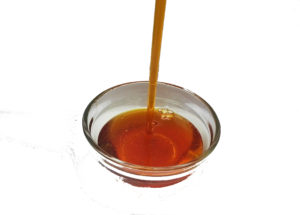 Intake of VIT E y PHYTOSTEROLS.
OTHER RELATED PRODUCTS
Maria Marcilla
2018-02-15T09:35:25+00:00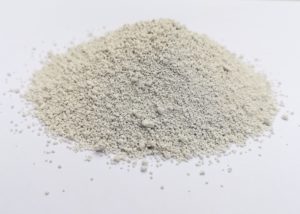 Mono-Dicalcium phosphate dihydrate of mineral origin.