Product description
Product of the manufacturing of corn starch constituted mainly by gluten obtained during the separation of the corn starch NON-GMO.
Mean analysis
Moisture
Protein
Starch*
Crude fat*
Crude fibre*
Crude energy
Xanthophylls*
11% (12% max.)
59% (58%min.)
17%
2.7%
1.7%
4.890 Kcal/Kg
200-300ppm
The above values are on total material, they are provided as a guide and cannot be considered as contractual.
*FEDNA Data
Properties and instructions
Natural content of xantophylls, for which the corn gluten is particularly used in the formulas for poultry farming for meat and for egg-laying, with the aim of accentuating the natural pigmentation of the carcases and of the egg yolk, respectively.
Interesting source of protein in the formulas aimed at ruminants due to its high level of digestible protein content in the intestine and little degradable in the rumen.
In the feed for pet food, corn gluten constitutes a content of quality protein and thanks to its content in yellow-orange pigments it participates in the colouration of the pellets.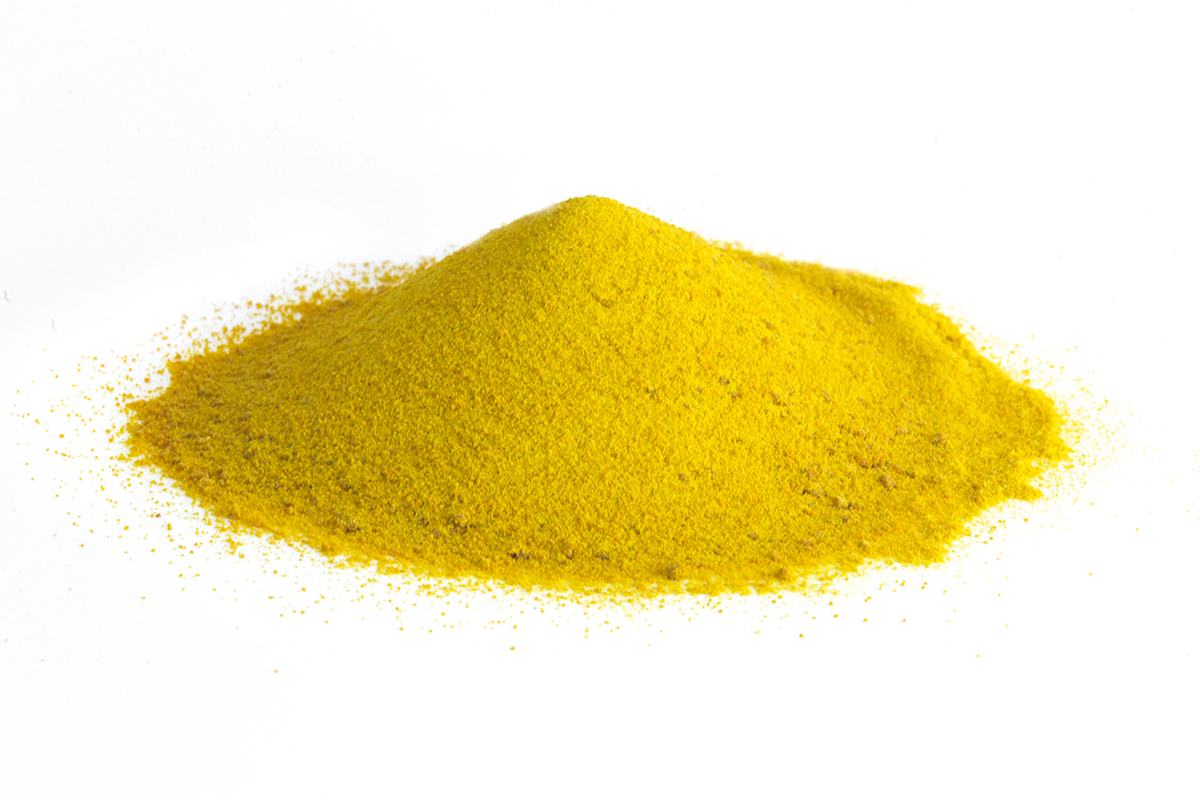 PROTEIN LITTLE DEGRADABLE IN THE RUMEN
OTHER RELATED PRODUCTS
Maria Marcilla
2017-08-22T11:19:35+00:00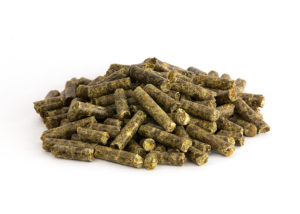 Co-product obtained by means of pressing orange and mandarin during the elaboration of juice.