Citrus pulp (orange and tangerine)
Product description
Co-product obtained by means of pressing orange and mandarin during the elaboration of juice.
Mean analysis
Moisture
Crude Protein
Crude Fibre
Crude Fat
Ash
Total sugars
12%
4.7%
13%
<2%
5.54%
12.6%
The above values are on total material, they are provided as a guide and cannot be considered as contractual.
Properties and instructions
The citrus pulp is produced in a new plant highlighting the short period of time (minutes) from the extraction of the pulp to its granulation.
The citrus pulp stands out for its good palatability, it provision of sugars and its high digestibility.
Its main use is in diets and fodder for high-production ruminants.
PELLETS OF HIGH QUALITY AND PALATABILITY
OTHER RELATED PRODUCTS
Maria Marcilla
2018-02-15T09:35:25+00:00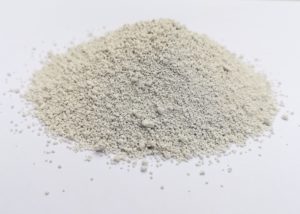 Mono-Dicalcium phosphate dihydrate of mineral origin.