Product description
NON-GMO product resulting from the manufacturing of inulin from Cichorium intybus L. constituted by slices of chicory obtained by extraction and mechanical pressure and later dried.
Mean analysis
Moisture
Crude Protein
Crude Fibre
Crude Fat
Ash
Sugars
Inulin
Pectin
6%
7.8%
21.7%
2.1%
9.4%
4.7%
4%
23%
The above values are on total material, they are provided as a guide and cannot be considered as contractual.
Properties and instructions
Inulin is a non-digestible carbohydrate, also called dietary soluble fibre, which mostly arrives intact to the colon, where it is used by the beneficial microflora, favouring its growth in detriment to the other bacterial populations of a pathogenic nature.
The content of fibre, pectin and inulin entails important functional effects on the digestive system:
Prebiotic effect
Improvement of the microbiota
Increase in intestinal motility
Improvement in the constipation processes
Increase in satiety
Format
Big-Bags of 1200 Kg.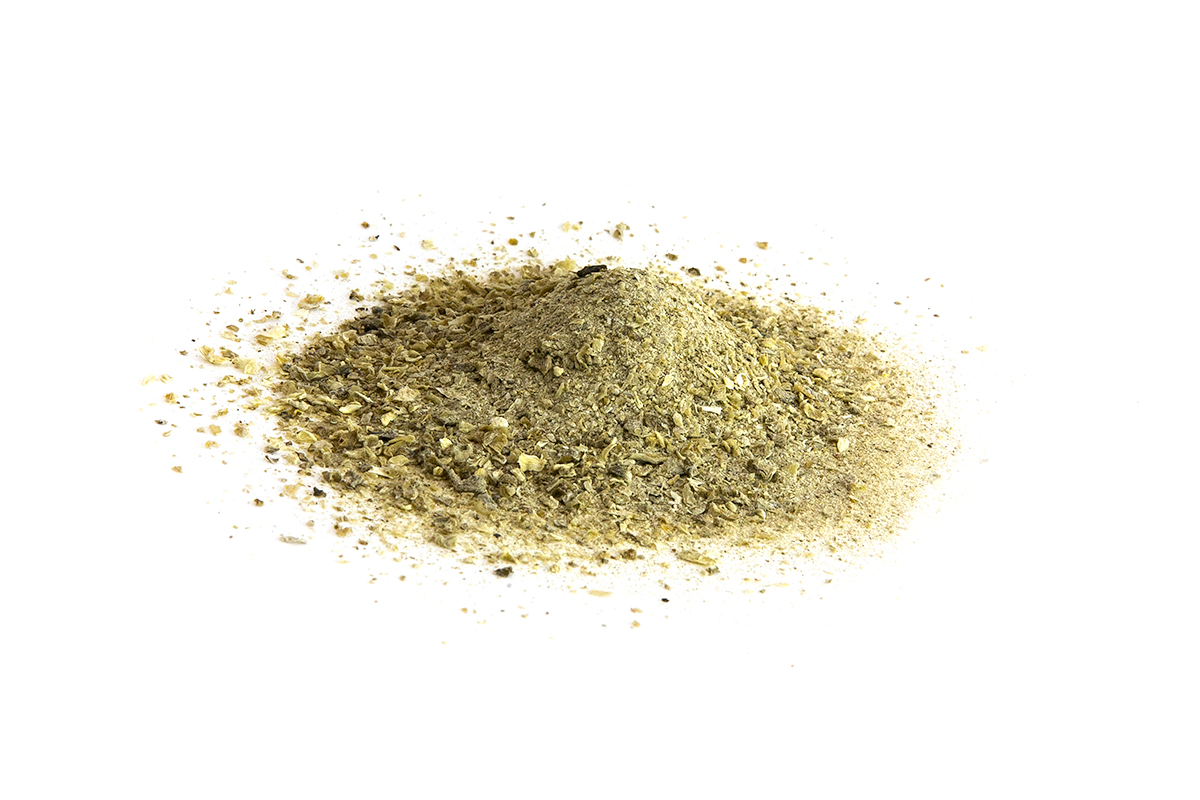 OTHER RELATED PRODUCTS
Maria Marcilla
2017-08-22T11:19:35+00:00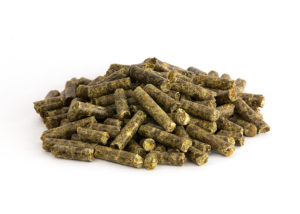 Co-product obtained by means of pressing orange and mandarin during the elaboration of juice.