Product description
A product obtained during the husking and cleaning of the camelina grains. Mainly constituted by husk and by particles of the seeds of Camelina sativa NON GMO of national production.
Mean analysis
Moisture
Crude Protein
Crude Fibre
Crude Fat
Ash
Starch
Sugars
6.5-8%
6-8%
35-39%
2-4%
4.5-6.5%
2-5%
1-2%
The above values are on total material, they are provided as a guide and cannot be considered as contractual.
Properties and instructions
The camelina husk is interesting due to its levels of fibre, along with a provision of protein and fat coming from the seeds that accompany it.
Format
Bulk or Big-Bags of 400 Kg.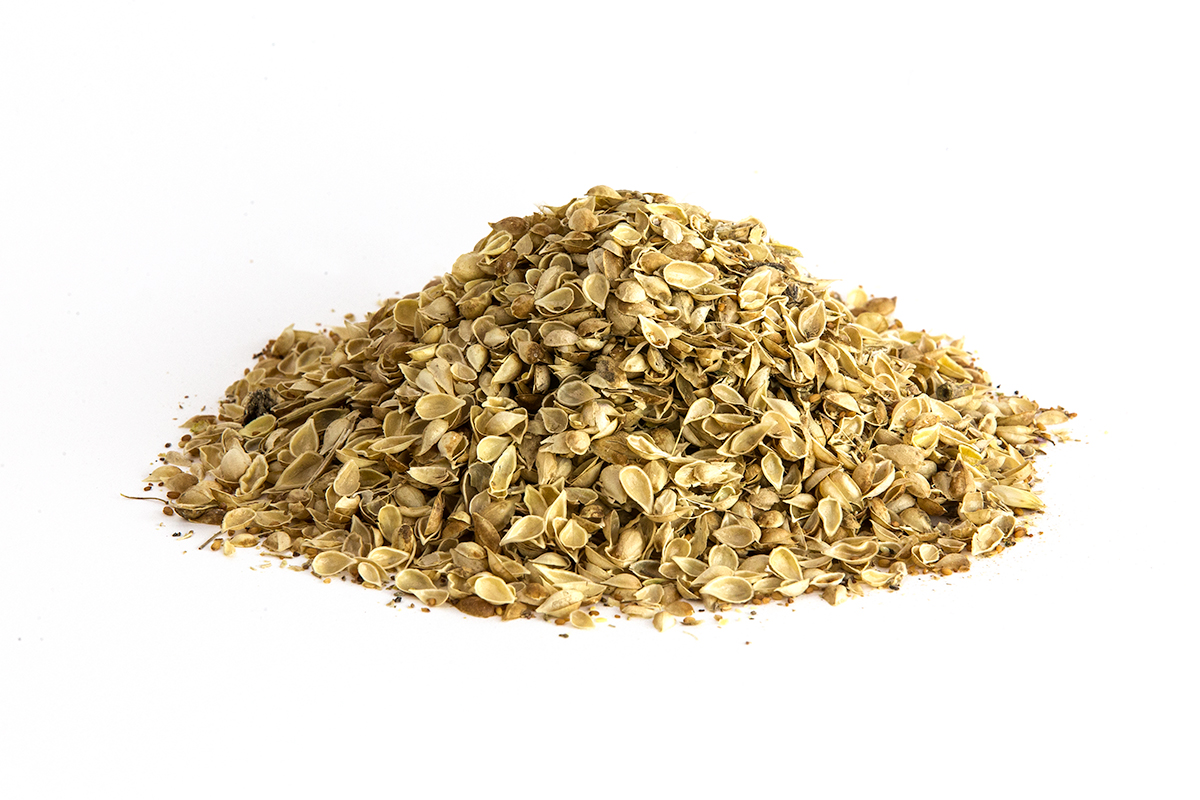 SPECIAL INTEREST IN RUMINANTS
OTHER RELATED PRODUCTS
Maria Marcilla
2018-02-15T09:35:25+00:00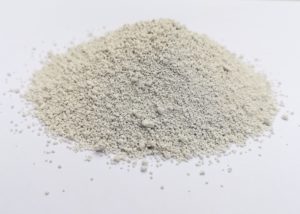 Mono-Dicalcium phosphate dihydrate of mineral origin.