Product description
Product of the extractive industry of oil obtained by pressure from camelina seeds NON GMO. National production.
Mean analysis
Moisture
Crude Protein
Crude Fibre
Crude Fat
The above values are on total material, they are provided as a guide and cannot be considered as contractual.
Properties and instructions
New alternative of protein and fat content, rich in omega 3 and natural antioxidants (vitamin E, tocopherols, sterols, polyphenols and flavonoids), highly valued by the food sector.
Advisable in feed that seeks to improve the Omega 3 levels.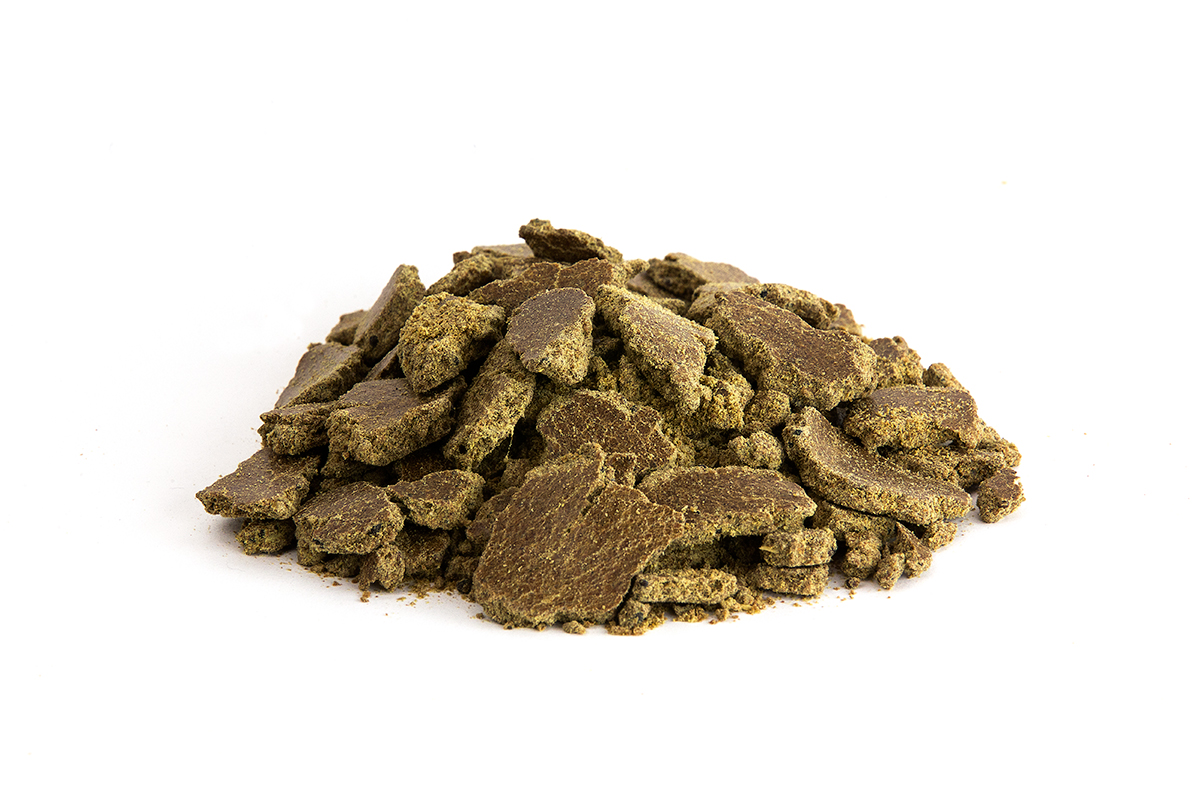 Rich in OMEGA 3
ANTIOXIDANT POWER
OTHER RELATED PRODUCTS
Maria Marcilla
2017-08-22T11:19:35+00:00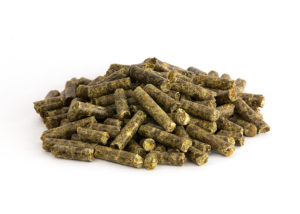 Co-product obtained by means of pressing orange and mandarin during the elaboration of juice.