Product description
Glucosa purified, crystallised glucose, obtained from the hydrolysis of non-transgenic starch (NON-GMO).
Mean analysis
Moisture
Purity
Gross Energy
Particle size > 500 microns
Particle size > 100 microns
7.5-9.1%
>99.5% DMB
3640 kcal/Kg
10% max.
80% aprox.
The above total material values are provided as a guide and cannot be considered as contractual.
Properties and instructions
Provides energy easy to assimilate.
It can be used to thicken glucose syrups.
Format
Bag of 25 Kg.
Pallets of 1.125 Kg.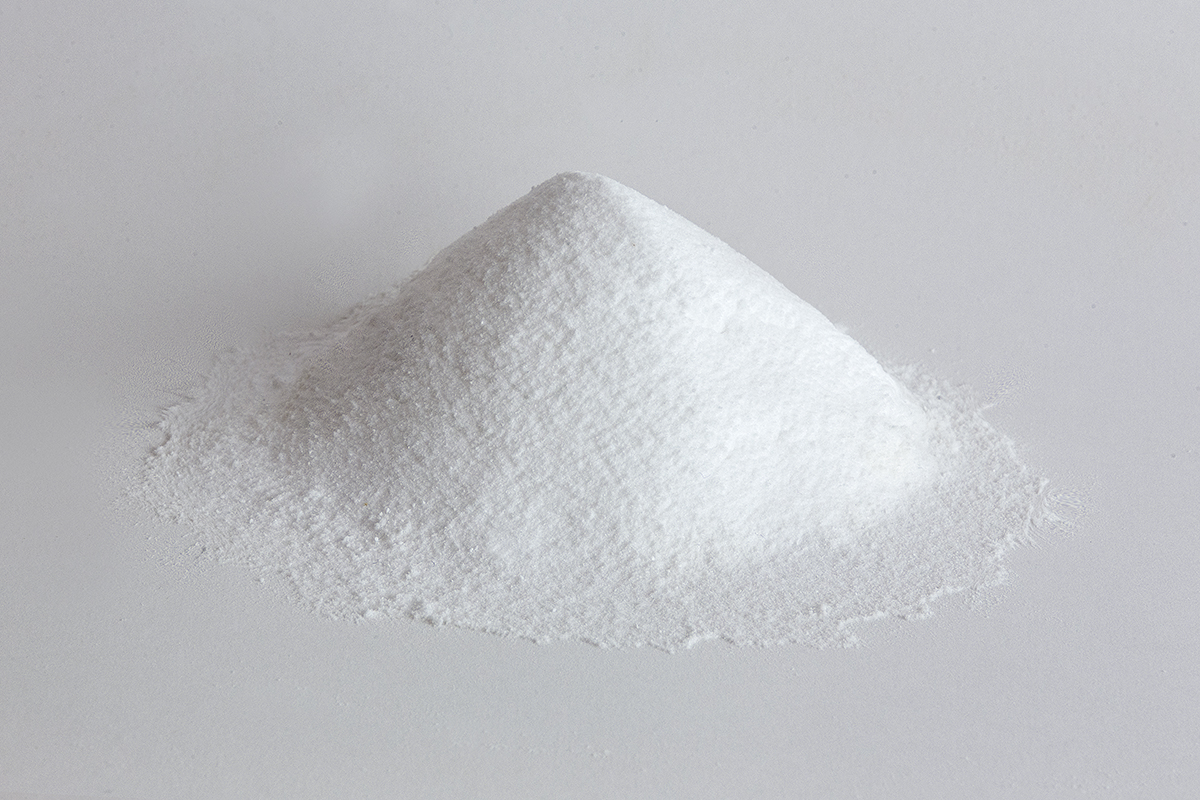 Direct absorption, does not require digestive enzymes
OTHER RELATED PRODUCTS
Maria Marcilla
2019-03-28T12:35:05+00:00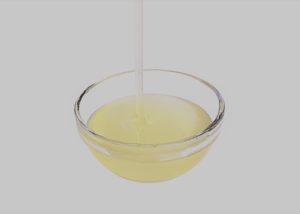 Aqueous solution of fructose (35%), dextrose, sucrose and other nutritive saccharides. Does not crystallise. Obtained from non-transgenic raw materials (NON-GMO).