Product description
Purified and crystallised glucose, without crystallisation water, coming from wheat of non-transgenic origin (NON-GMO).
Mean analysis
Appearance
Moisture
Dextrose (glucose)
Sulphated ash
White powder
0.5% max.
99.5% min.
0.1% max.
The above total material values are provided as a guide and cannot be considered as contractual.
Properties and instructions:
It is the crystallised form of glucose, a basic energy nutrient fully assimilable by the animal.
It improves the palatability of the finished products due to its sweetening capacity (approximately 75% of the value of sucrose).
It is an energy source easy to assimilate because, unlike sucrose, it does not require digestive enzymes.
It prevents situations of hypoglycaemia and leads to a better quality of the meat and a better classification of the carcases.
It is also used as an excipient for the development of nutritional specialities in the field of veterinary medicine.
Format
Bags of 25 Kg.
Pallets of 1.000 Kg.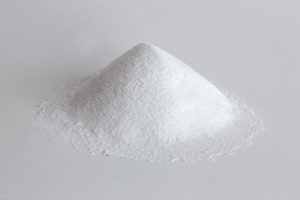 DIRECT SOURCE OF ENERGY
SWEETENING CAPACITY
OTHER RELATED PRODUCTS
dadelosagricola
2020-04-15T13:59:16+00:00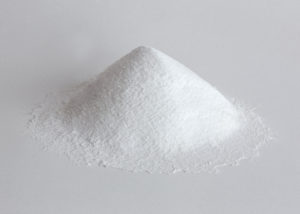 Powdered glucose, obtained after hydrolysis of starch of NON-GMO origin.